INDEX
MEMBERS
SEARCH
PORTAL
HELP
TUMBLR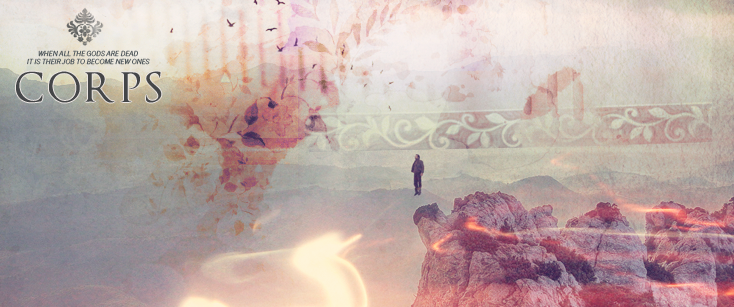 Welcome to Corps. We hope you enjoy your visit.


You're currently viewing our forum as a guest. This means you are limited to certain areas of the board and there are some features you can't use. If you join our community, you'll be able to access member-only sections, and use many member-only features such as customizing your profile, sending personal messages, and voting in polls. Registration is simple, fast, and completely free.


Join our community!


If you're already a member please log in to your account to access all of our features:


Open Topic (new replies)
Open Topic (no new replies)
Hot Topic (new replies)
Hot Topic (no new replies)
Poll (new votes)
Poll (no new votes)
Locked Topic
Moved Topic
Welcome to Corps
Corps is, in a nutshell, the lovechild of X-Men and Band of Brothers set in a steampunk-influenced environment analogous to our own 1920s-1940s Europe. It follows the men of the Io IX Corps, a special military unit formed two years ago in a desperate bid to survive the onslaught of a burgeoning world war. The Corps is not comprised of ordinary soldiers; rather, it is the product of an intensive recruitment effort to assemble the most supernaturally gifted individuals in Io and repurpose their rare and specific but immensely powerful abilities for combat. In a world where gods are no longer relevant, Io has decided to raise its own on the battlefield—no matter the consequences.
Staff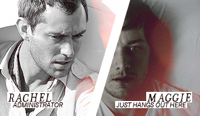 Credits
Skin by Maggie (Possums on RPG-Directory)