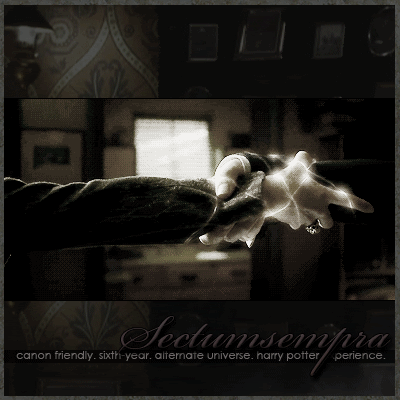 A brand new Harry Potter Experience
In a world filled with magic and mystery, it is impossible to predict what will happen next. The current year is 1996, and Hogwarts is seemingly safe from the dangers that lie outside. Summer is nearing an end, and students are rushing to prepare themselves for a new term. With the rush still new to students: Hogwarts Staff has been preparing for higher security. The Ministry is currently faced with a controversial outlook: Revealing magic to Muggles. The conflict has been referred to as "The Lumos Movement" by those in favor of the belief. A large number of wizards, many half-bloods, believe that living in secret is unnecessary. There is a lot of tension between the two parties, and the idea of a revolution is dawning.
FEATURING: New, Interactive Quidditch System!

Which side will you choose?
Revelation or Secrecy?