welcome
Welcome to
Worlds Collide
. This is a multi-fandom fan fiction web site. If you love to read or write stories about your favorite TV shows, web shows, and books this is the site for you.
of the moment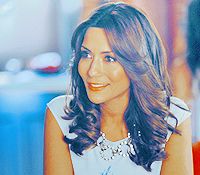 affiliates
---
Affiliate with Us!

The following errors were found:

The board administrator requires all members to log in


You must already have registered for an account before you can log in.
If you do not have an account, you may register by clicking the 'register' link near the top of the screen

I've forgotten my password! Click here!