WELCOME
welcome, welcome
Welcome to Sparks Fly, a forum dedicated to Young and the Restless' supercouple Billy and Victoria, as portrayed formerly by Billy Miller and Amelia Heinle. We hope to not only provide a safe and fun place to discuss Billy and Victoria, but to also provide spoilers, music videos, and fanfiction dedicated to Billy and Victoria.

We hope you all enjoy your visit.
LINKS
important villy links
POTM!
Villy Pretty
VOTM!
spotlight video

It's All Coming Back to Me Now by Celine Dion
Edited by xlene91x
Quote of the Moment!
our favorite villyisms
Billy: I hurt you.
Victoria: And I just don't know if I have it in me. I just don't know if I can go another round. I really just -- I don't.
Billy: What's the alternative? Some safe, steady, accountant sort of guy who can't show you the highs of life? You know, that might work for some women, but that won't work for you, because you're a risk taker. And you have been your entire life. You need the excitement. You need the rush. And you can't get that unless you fall every once in awhile, and, honey, just stay with me. I swear to you, I will pick you up every time we fall. But, hey. Honey. When we soar... you'll know it's worth it.
Victoria: You are the most exhausting... difficult... exasperating... exhilarating, breathtaking person that I have ever known in my whole life, and you're right. I could never go through this life without you, ever.


(Airdate: August 16, 2013)
Villy Twitter
follow & tweet with us!
Shout Box
leave a message
Affiliates
see & become affiliates
---
Wanna affiliate with us?

Our Buttons:
102x52

More Buttons Here
Staff
admins & mods
If you have any questions, comments, or concerns, please use the Private Message feature to contact any of our admins or moderators.

Amanda :: Administrator
Rachelle :: Administrator

Credits
the credits
Graphics: Amanda
Sidebar: Dana
Coding Help: RCR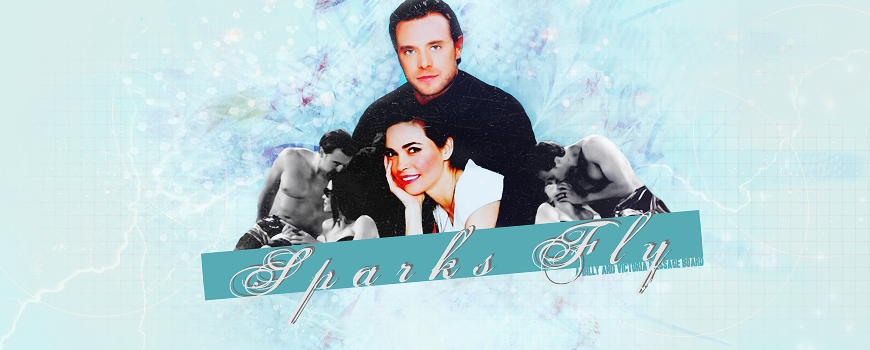 The following errors were found:

The board administrator requires all members to log in


You must already have registered for an account before you can log in.
If you do not have an account, you may register by clicking the 'register' link near the top of the screen

I've forgotten my password! Click here!