Maurice & Natalia Nobody Does It Better No Matter How Hard They Try!!!!
Sonny and Emily voted "Hottest Couple 2006" by Year in Soaps
Sonny:
I'm..I'm Sonny Corinthos
Rebecca:
So Sonny Corinthos can I buy you a cup of coffee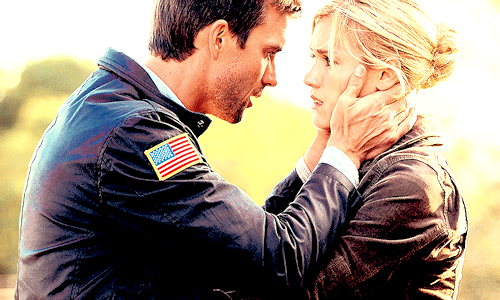 "I really enjoy working with Natty…there's a certain magic that happens." MB about NL
"You are so beautiful"...Maurice to Natty "You are so handsome"...Natty to Maurice.
"I will miss Natalia-and her sweet soul-on GH. We're very close-she's like the sister I always wanted. But we will remain close friends as she continues her career elsewhere."
-- Maurice, SID, June 2, 2008