WE'RE O N L I N E!
[CLICK ABOVE FOR UPDATES!]
Our tumblr will be updated periodically with important details regarding plot, advertising, and other such events.


[07.12.12] For further reference, the admins can also be contacted by email via organized_chaosx@hotmail.com.

[07.11.12] Working away at the board! Making sure everything is proper for opening to the public.



Want to affiliate with The Chaos? Click
here
and fill out the form.
---
---
Affiliate with us!

Bill Skins Fifth by lazy bones of RCR, CAUTION, & SC, Sidebar by Brook (never look back.) of RCR, RGU, & Blank Pages. Aside from the skin and the sidebar, everything on this site is ours, from the plot to the graphics. We do not tolerate stealing and if we find any evidence of such, we will come find you.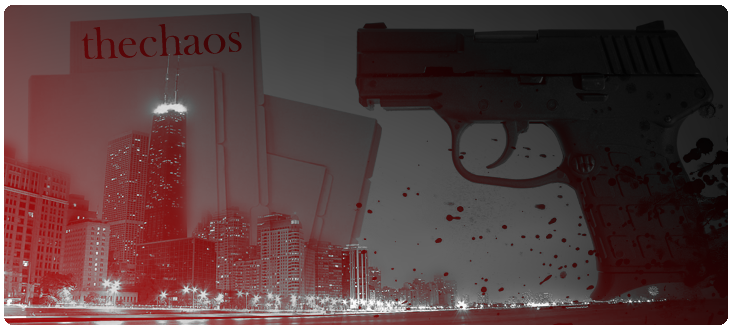 This menu has been disabled