Welcome
Welcome to Your Guardian Angel. A forum for the couple Nick Fallon & Gabi Hernandez portrayed by Blake Berris & Camila Banus on the soap Days Of Our Lives. I hope you enjoy your stay and if you have any questions or comments feel free to contact me.

QOTM
Nick: The only thing that matters is that I love you. I love you. And you love me. And I promise you that there's no way anybody is gonna stop us from being together. And no one can stop our love.
COTM
Affiliates
Please select one of the links below to visit our affiliates.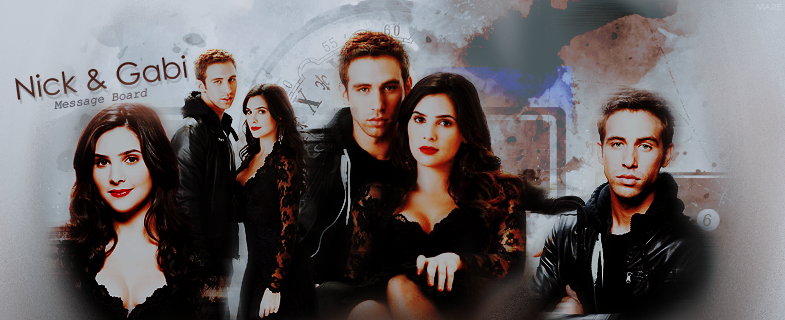 The following errors were found:

The board administrator requires all members to log in


You must already have registered for an account before you can log in.
If you do not have an account, you may register by clicking the 'register' link near the top of the screen

I've forgotten my password! Click here!