WELCOME
Here at God Gave Me You *, we are a role-playing board that is on the literate to advanced level. Our's is situated around what may have occurred after Harry Potter and the Deathly Hallows, and as of 01/07/2012, we are officially open!

At this point in time, the only original characters to be accepted at * GGMY are Hogwarts' Professors, Hogwarts' Staff, and Muggle Citizens. We are sorry for any convenience this may cause in creating a student or someone who has recently graduated. But we hope that through our wide range of available characters, you'll be able to find one to suit your desires.

If you have any questions, please don't hesitate to hail down one of the staff. We do ask that you take a stroll through our posted information topics and get familiar with them. To help navigate you, you can find an assortment of links just below!
SETTING

LOCATION
Hogwarts | United Kingdom | 2024




Fall marks the end of warm summer days and the coming of winter and its chilling winds. Skies are turning grey and the long days are quickly becoming shorter.



STAFF
SHOUTBOX
AWARDS
AFFILIATES

*GGMY is advertised at:

---

*GGMY is affiliated with:

---
Affiliate with us!
CREDITS
Much thanks to TOXIC ASH?! of Caution 2.0 for this wonderful skin and dana of RC&R for the sidebar coding. The wonderful main site graphics are the contribution of NAME from SITE. Pips were made by our very own administrator Jourdan for GGMY*.

The remaining content found here at * GOD GAVE ME YOU should be credited to your very own administrators and its creative members. So if caught stealing from * God Gave Me You, you will be reported to invisionfree and permanently banned from * God Gave Me You.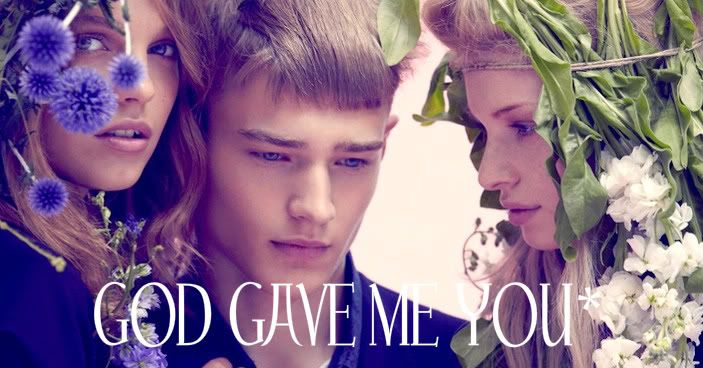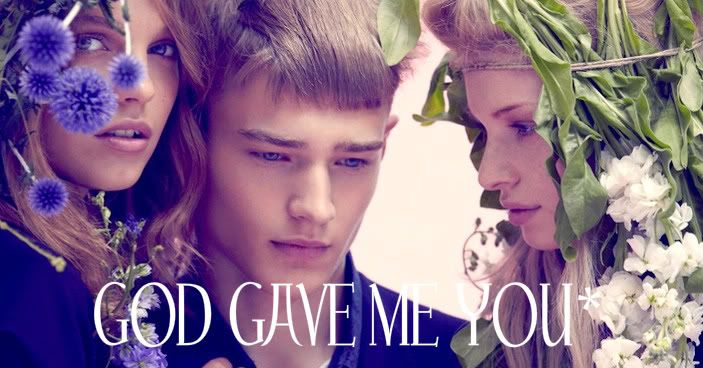 Active Stats
Total Cumulative Posts
3 ( 0.74% of total forum posts )
Posts per day
0
Joined
27-January 12
Last Activity:
Feb 7 2012, 07:49 PM
User's local time
Aug 30 2016, 11:04 AM

Communicate
Email
Click Here
AIM Name
No Information
ICQ Number
No Information
Yahoo Identity
No Information
MSN Identity
No Information
Personal Message
Click Here

Information
Home Page
No Information
Birthday
No Information
Location
No Information
Interests
No Information

Posting Details
Member Group
MEMBERS
Member Title
No Information
Avatar
Signature