Active Stats
Total Cumulative Posts
9 ( 0.62% of total forum posts )
Posts per day
0
Joined
28-June 11
Last Activity:
Sep 14 2012, 08:44 AM
User's local time
May 24 2013, 08:40 PM

Communicate
Email
Click Here
AIM Name
No Information
ICQ Number
No Information
Yahoo Identity
No Information
MSN Identity
No Information
Personal Message
Click Here

Information
Home Page
No Information
Birthday
No Information
Location
No Information
Interests
No Information

Posting Details
Member Group
Members
Member Title
No Information
Avatar
Signature

you don't like what tptb did to your character or couple? here, you can choose your character's fate. make their worst nightmares or their fondest wishes into reality and reveal the secrets of an enchanted life.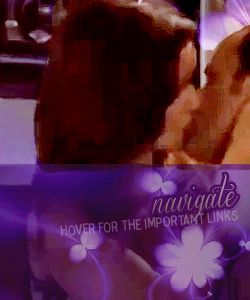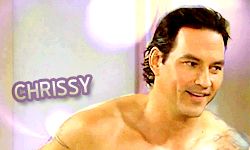 graphic credit: april.
coding credit:
caution 2.0
the story of us.
into my bloodstream
although this invisionfree board was created on june 9, 2011, enchanting lives was created in 2007 by chrissy and was hosted for many years by proboards. the site is purely amateur and for entertainment only. there is to be no monetary value taken from it. all material is property of the role players. ABC owns all of the soaps it is based on.