here are some pics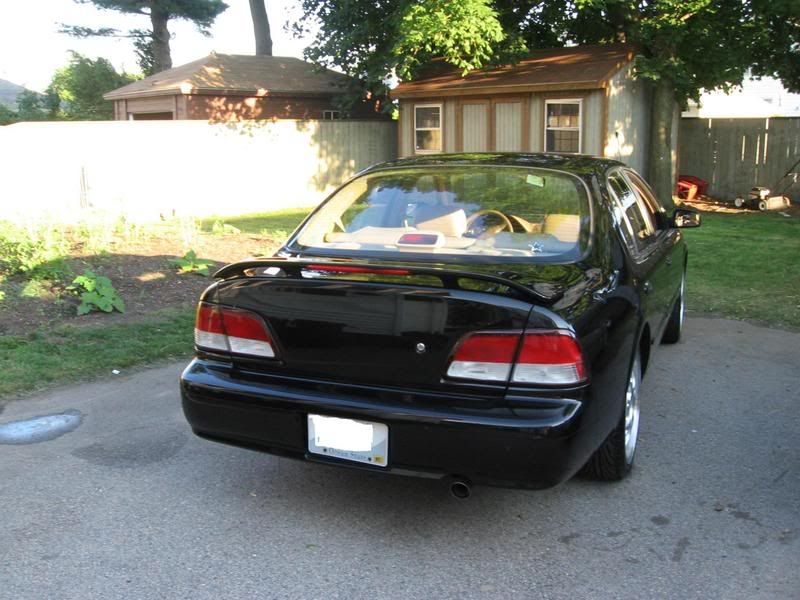 pic of sunroof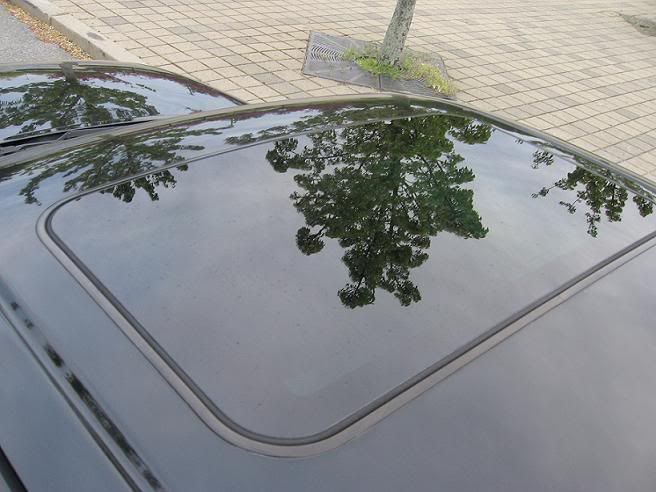 1999 Nissan maxima
134,000
black / beige
I am the second owner
was bone stock when i bought it!
Maint
oil every 3,000 no exceptions
tranny flush
collent flush
tune up
knock sensor
mods
susp & wheels
Progress drop springs that give it a 2inch drop.
kyb agx shocks adj. 4 way front, 8 way rears.
front strut tower bar.
rear anti sway bar.
18 inch adr rims nankang tires& 15 inch stock rims and tires
(less that 7,000 miles on this set up)
exterior
clear bumper lights and stock amber bumper lights
red / clear tails
debaged trunk
mesh in the bumper
fog lights
silverstar headlight bulbs and parking light bulbs
Spoiler, also painted kh3 at Nissan of east providence
sunroof, installed buy me and a good Friend, NO LEAKS, perfect install!!
Interior & sound
Leather, not perfect
panasonic head unit...the one with the blue screen and graphics
Boston 6 1/2 door and rear deck speakers
2 kicker 10inch subs
1 generic amp cant remember the name, but it hits hard and the gain is almost all the way down
o ya a short ram air intake
as for the price
in December of 2005 i payed 4,500 cash and i got 1,500 in trade for my accord so that equals 6,000, in one year I have put ruffly 3,600 in mods, never mind all the maintenance i have put into it, so that means i own this car for 9,600, i know i will never recoup all that i have invested into so i want $7,000. I am open to taking offers, just please pm, if you would rather talk to me me over the phone pm me for my cell #.
I will sell the rims separately (5 lug), for $700 if i sell the rims before i sell the car i will sell the car for 6,300