Title: Autumn Mud
stu - November 14, 2010 12:03 PM (GMT)
Just wanted to share a few pics,
Don't you just love Autumn and all the mud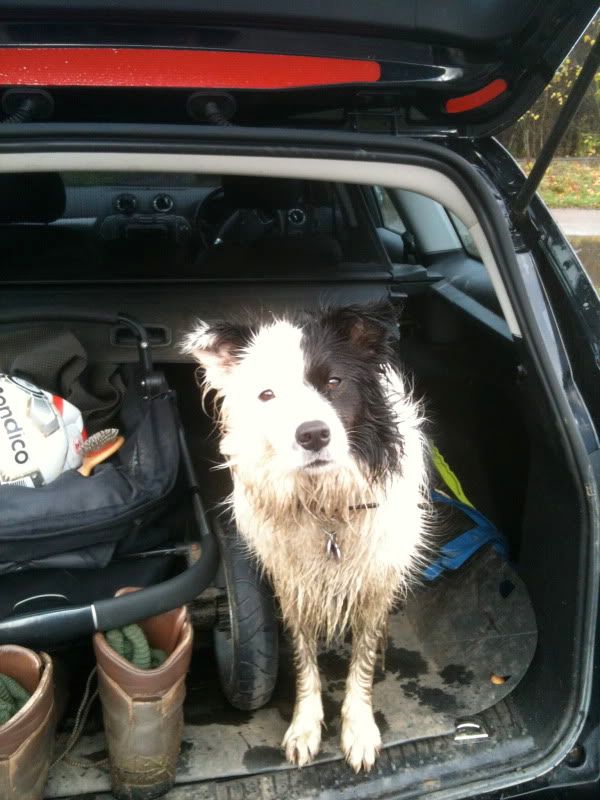 !0Km X country run through the sloppy stuff - she doesn't even have the decency to look half tired!!!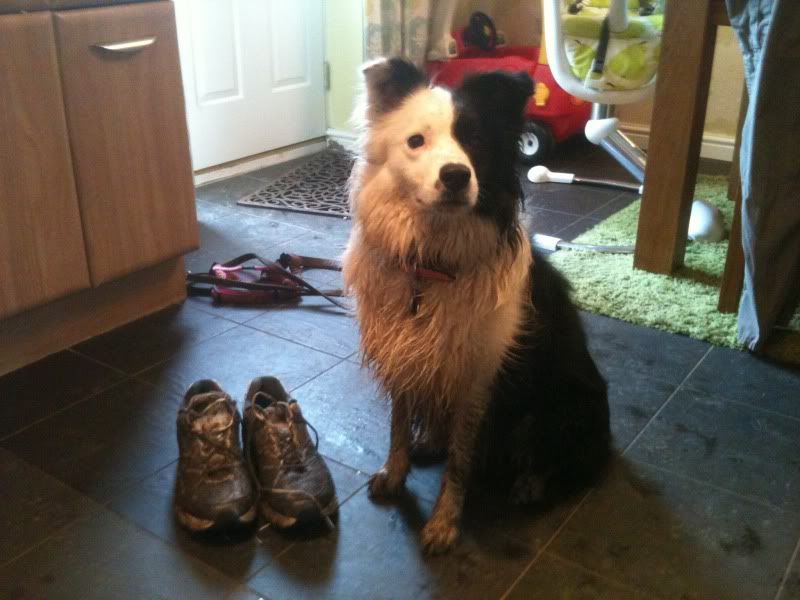 Still white underneath all that though :)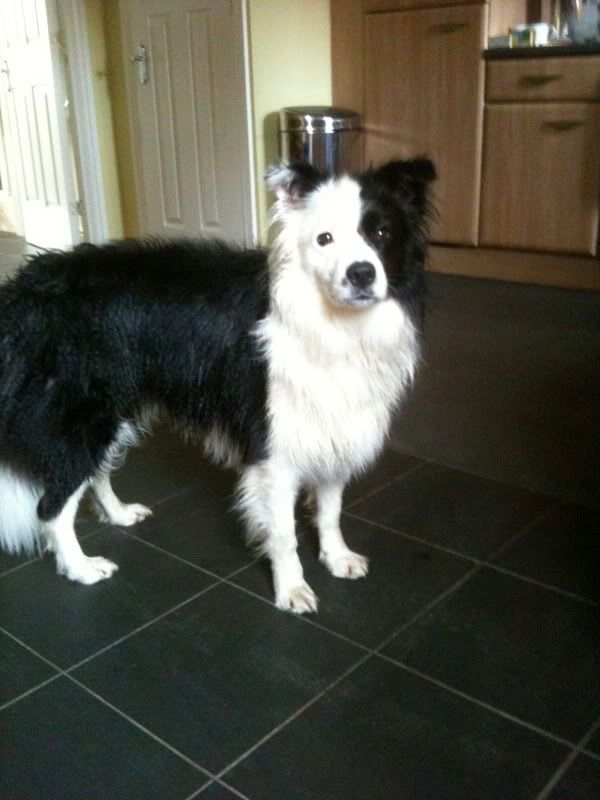 Mistymilo - November 14, 2010 12:32 PM (GMT)
Lovely photos :)

She is looking very grown up now :wub:

I've just come back from walking mine and they look just as bad as her...Oh the joys of autumn lol
Katt - November 14, 2010 12:53 PM (GMT)
Can't even take Echo into my garden right now without her turning into a mud monster and she doesn't have half the coat that you guys have to deal with! Am very glad for that right now!!
maggie46 - November 14, 2010 02:14 PM (GMT)
lol, I think we are all experiencing the muddy joys of this time of year rolleyes*
Ruth - November 15, 2010 10:57 AM (GMT)
Great pics - mine never look that clean - especially spirit who still thinks she is a hippo and mud is something to wallow in.
Canis-Lupess - November 15, 2010 12:47 PM (GMT)
It carries on all the way through winter unless it snows and we don't have snow all winter in this country, lol.
shads2009 - November 15, 2010 12:48 PM (GMT)
Carole - November 15, 2010 01:01 PM (GMT)
Glad it's not just me then! Bree looked very similar to that yesterday, her tail wasn't even recognisable! I was sooo releaved to wake up this morning to a frost, she came back from her walk as clean as she went out - phew!
walliecollie - November 15, 2010 01:09 PM (GMT)
Lol. I love mucky dog photos. Theye always look so happy with themselves. :wub:

I looked at Breeze during training and she looked like a blue merle along the top of her back, but her legs and tummy looked like a red merle lol

coppernut - November 15, 2010 06:40 PM (GMT)
lovely pictures looks like she had fun getting mucky