welcome!


Welcome to the south of France, host location for the first TriWizard games in over 20 years. Beauxbatons is excited to show those English and Nordic brutes what hospitality really means, but that doesn't mean anyone is taking the competition lightly. Keep an eye out for site events and ways to get involved. Please register with a FIRST AND LAST NAME IN ALL CAPITAL LETTERS.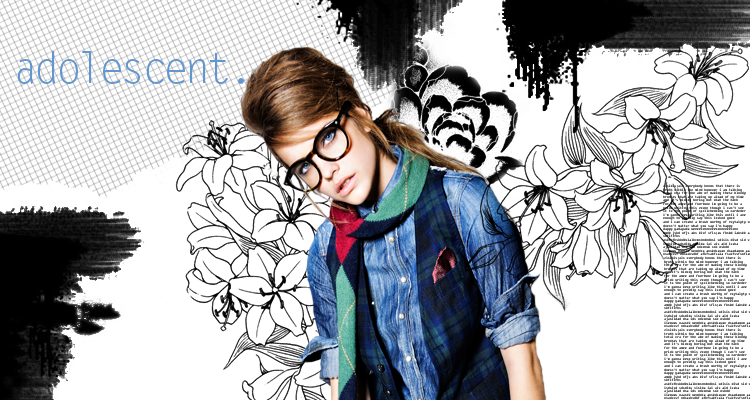 Logging in and out
If you have chosen not to remember your log in details in cookies, or you are accessing the board on another computer, you will need to log into the board to access your member profile and post with your registered name.

When you log in, you have the choice to save cookies that will log you in automatically when you return. Do not use this option on a shared computer for security.

You can also choose to hide - this will keep your name from appearing in the active users list.

Logging out is simply a matter of clicking on the 'Log Out' link that is displayed when you are logged in. If you find that you are not logged out, you may need to manually remove your cookies. See the 'Cookies' help file for more information.