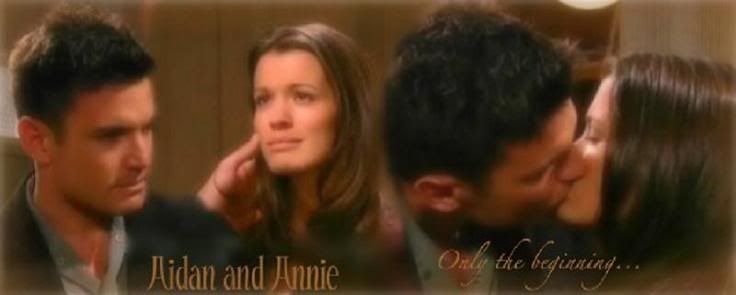 Join the millions that use us for their forum communities. Create your own forum today.

Learn More

·

Register Now

Welcome to Aidan And Annie. We hope you enjoy your visit.


You're currently viewing our forum as a guest. This means you are limited to certain areas of the board and there are some features you can't use. If you join our community, you'll be able to access member-only sections, and use many member-only features such as customizing your profile, sending personal messages, and voting in polls. Registration is simple, fast, and completely free.


Join our community!


If you're already a member please log in to your account to access all of our features:


HAPPY EASTER!!!!
, Happy Easter!
RNSAlways

Posted: Apr 12 2009, 07:49 PM



Devane/Scorpio women ROCK!!!


Group: Members
Posts: 50
Member No.: 50
Joined: 4-April 09





HAPPY EASTER!!!!

JESUS CHRIST IS KING!!!

Chantell(RNSAlways)
amcarenuts



Administrator


Group: Admin
Posts: 301
Member No.: 1
Joined: 18-December 08





Happy Easter, everyone!